Viewing posts by admin
2 months ago
We are sorry to report that we've had to cancel plans for the September 2014 international conference of the FGED Society in Riva del Garda, Italy. Stay tuned as we explore other options for presenting and discussing the latest cutting-edge work in functional genomics data sharing and reproducibility.
8 months, 3 weeks ago
On 20-22 June 2013, the international FGED scientific meeting makes a comeback in Seattle. The title is Translational Genomics: Applications of Genomics to Clinical Diagnosis and Treatment
1 year, 3 months ago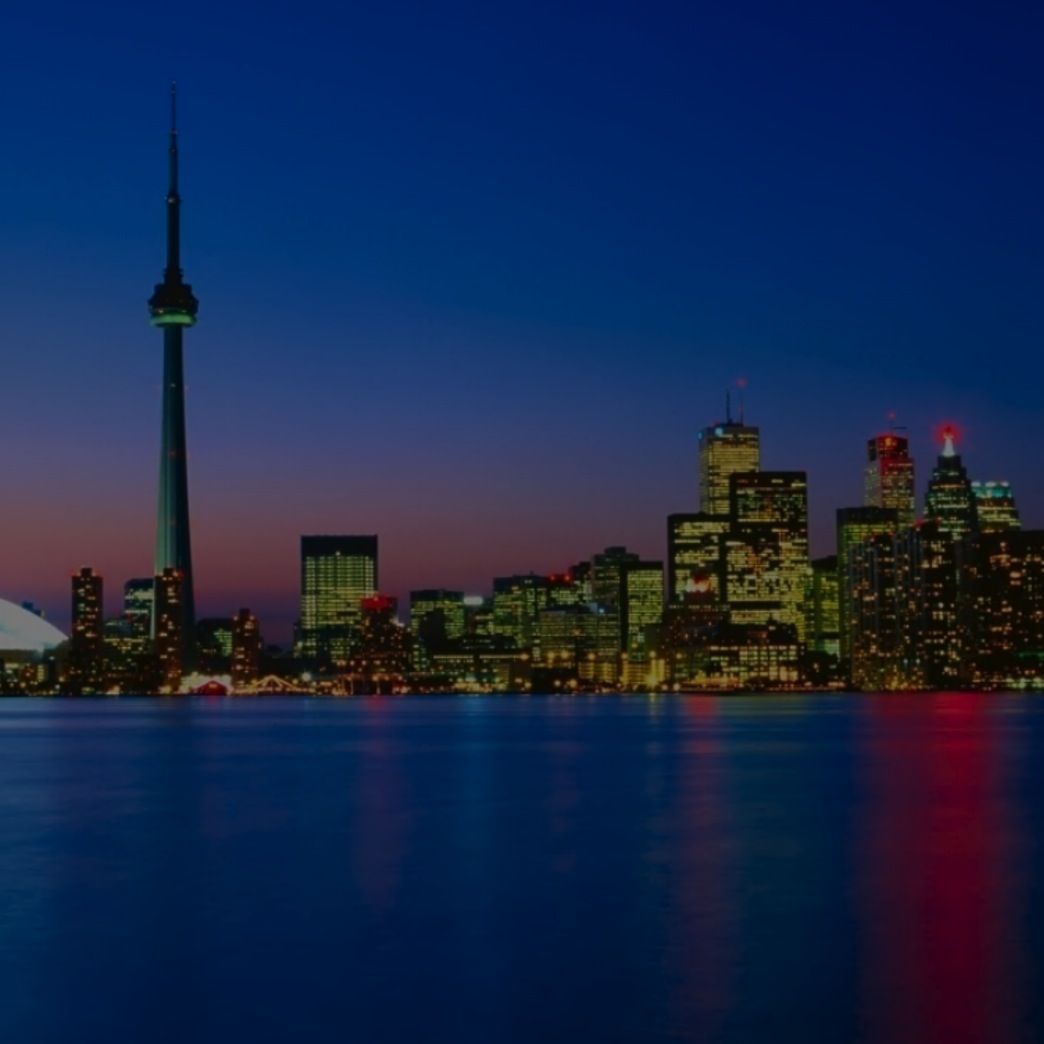 1 year, 11 months ago
The FGED Society Board is planning a small meeting in Boston in January 2012 to address best practices for functional genomics data sharing and integration, particularly in light of ultra high‐throughput sequencing technologies.
2 years, 8 months ago
There's an NHGRI webinar of interest Friday, 15 April 2011: